Discover more from EXPOBLVD Publishing
Publishing division for EXPOBLVD, a digital platform featuring 360° immersive maps of the most creative international art exhibitions.
Over 1,000 subscribers
Federico Herrero, "Poems In Space"
In this exclusive interview with Forbes the artist Federico Herrero speaks about his exhibition at James Cohan Gallery in New York
Just before the pandemic swept through the United States this spring the artist Federico Herrero had a solo exhibition titled Volume at James Cohan Gallery in New York. In this interview with Forbes, written by Nadja Sayej, he speaks about the show "as a poem in space" and how "abstraction has always been important". Herrero's exhibition Tempo Aberto, originally presented at Museum of Contemporary Art Niterói in Rio de Janeiro in September 2019 — his first solo exhibition at a Brazilian institution — is featured this month at EXPOBLVD as a unique, immersive 360 degree map. Click the button below to explore the exhibition, and read the interview here.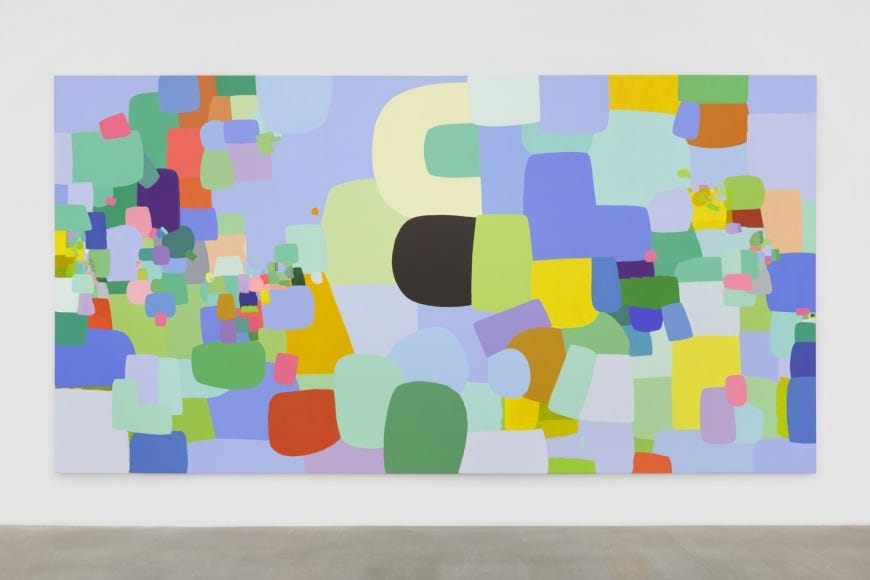 Visita
(2019) by Federico Herrero, courtesy of James Cohan Gallery